To ensure high levels of quality and to have an optimal flow in our local fresh ingredients – preventing food waste and protecting the environment, we are open every evenings from 7:00 PM to 8:30 PM
For reservations at lunch – please contact us by phone +33 (0)6 4230 8787.
Menus and à la Carte is available for dinner daily (available on public holidays too)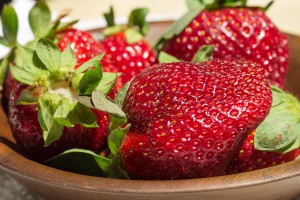 3 course menu € 23.00
We recommend you to book as soon as possible, when you have decided the day and time when you are coming! Make your reservation by phone +33 (06)6 4230 8787 or by mail: info@hotelaxat.com
We look forward to welcoming you to our Restaurant!
Note: The Hotel and Restaurant Axat are closed from late October until one week before Easter.
General Sales Conditions
Price
Prices are quoted in Euros. VAT not applicable, art. 293B of CGI. Prices shown include only strictly benefits mentioned in the reservation. The prices mentioned on the site are subject to change without notice and only the price indicated in the booking confirmation is contractual.
Payment terms
The settlement of all benefits is during directly to the restaurant. We do not take card payments
For more information, contact us – Click here